Sales funnels. Marketing automation. Design. Print. Video.
We help small business owners get noticed, make more money, save more time, and have more fun.  We're here to help you grow your business.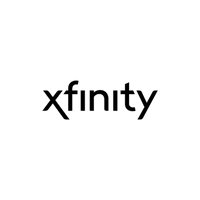 Welcome to the modern marketplace. It's hot, crowded and there's an awful lot of noise. As a small fish in a giant ocean of competitors, you have to make sure you get noticed. 

But where others just see noise and overcrowding, we see opportunity.  
As technology has advanced, there are now more opportunities than ever to reach the right prospect at the right time on the right platform. Mouthpiece can help you do just that.
SALES FUNNEL OPTIMIZATION
Your sales funnel is the key to conversions. We can help you, whether it's a little sales copy tweak to boost conversions, or a complete funnel build/overhaul from the ground up.
INTEGRATED WEB & SOCIAL DESIGN
Full e-commerce builds, CRM integrations, on-site lead capture…we do it all. And wait until we tell you about what we can do with social media automation (it's awesome…)
MODERN PRINT COLLATERAL
Business cards & letterhead? Easy. Large format stuff like signage, outdoor banners, table covers, even event tents? You bet. Even direct mail (still alive and thriving) like PURL campaigns and variable data.
Voiceover
Our CEO has served as a Fortune 500 voiceover talent for 100s of clients around the world. 
Audio/Video editing
Got a video project that needs some polish? Our pro editors are on it!
Presentation skills
 Our trainers specialize in presentation skills so you can nail the client meeting.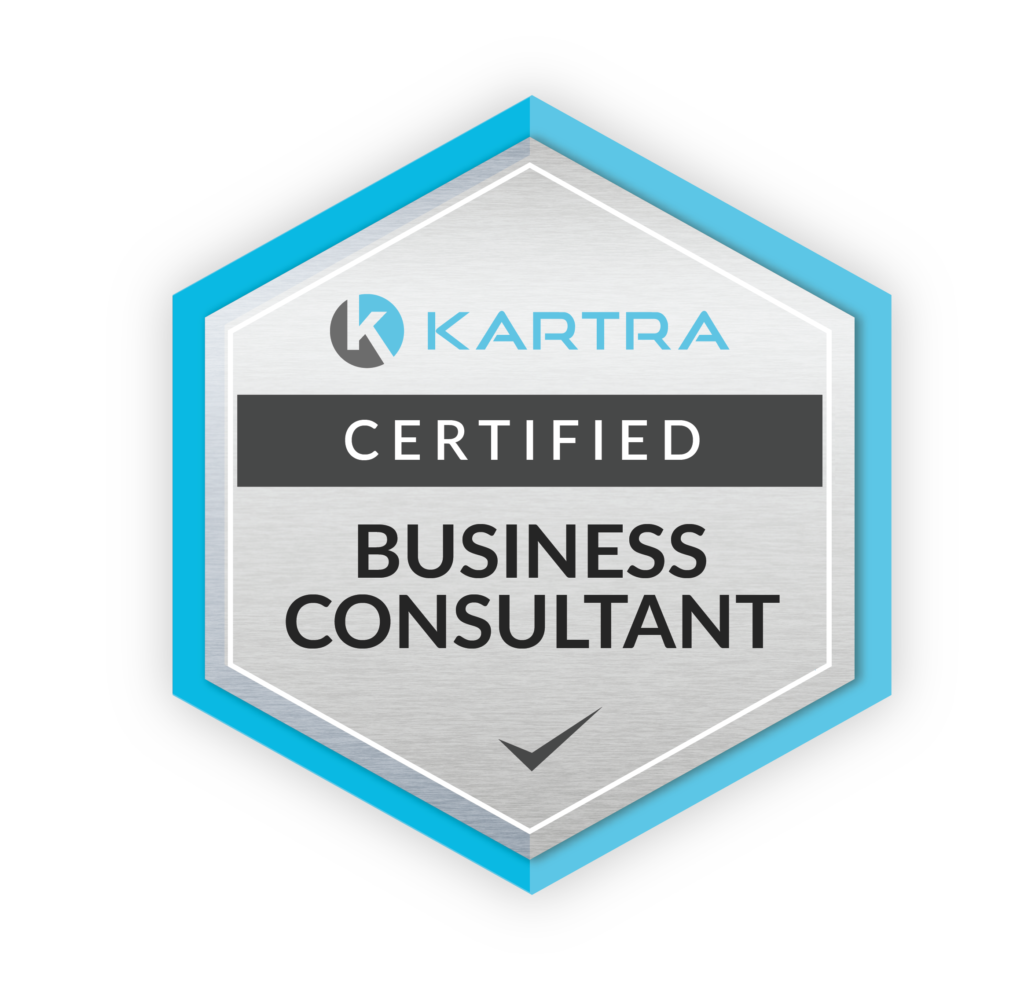 Satisfaction Guarantee
We stand behind our work. 
If you're not happy, we'll do everything in our power to fix it.
A One-Stop Shop
Design, audio/video, automation, print collateral…we delivery modern marketing for your business.
Free Consultation
Let's talk and figure out the best way to get your message out there (and more clients through the door)!

"I was looking for something exceptional. Benjamin and Mouthpiece Interactive not only delivered that, but the sheer number of emails we've gotten telling us how much they like it attest to just how good they really are! "
Lise Kuecker
Owner/CEO
Ready Aim Empire

"Absolutely fantastic. They did an amazing job. The idea I'm working with for my project is very complex and sometimes that can make people find it off-putting. However, the voiceover made me believe my own idea even more. Benjamin adds so much life to the words he speaks. If you ever need a voiceover, I 10/10 recommend him.
S H Mojl

"I have completed 20 projects with them and I have been super pleased 20 times. Amazing service, terrific quality and a true professional."
David
Owner
Blockchain Video
From The Mouthpiece Blog…
Marketing automation is more than just a buzzword; it's a strategic approach that leverages technology to automate repetitive marketing tasks, nurture leads, and deliver personalized experiences at scale. Unlike traditional marketing efforts, where every interaction requires manual effort, marketing automation allows you to create and schedule tailored campaigns in advance, thereby reducing the need for constant supervision.
read more
Want a project quote? Simply want to explore your options? Ping us below…